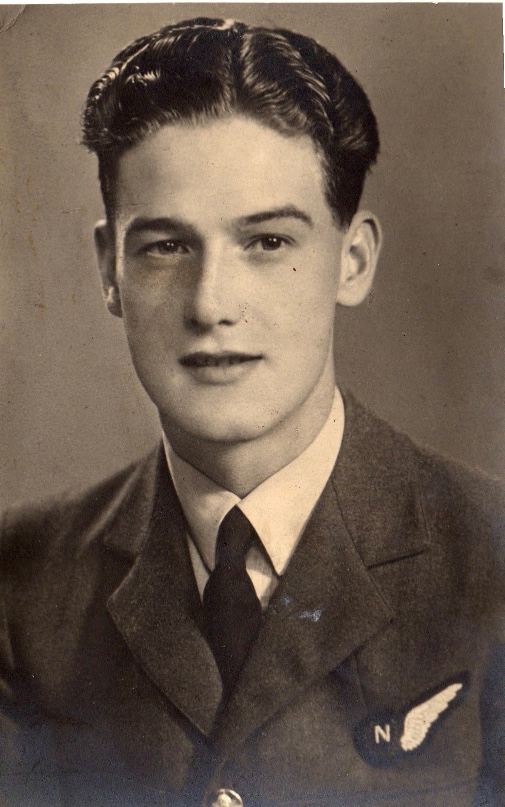 Benjamin Herbert Stockley, was brought up in Long Lane.  His father, Herbert, worked as a railway porter at Aughton Park station where he met his wife, Constantia.  Later his family moved to Parrs Lane.
Ben a pupil at Ormskirk Grammar School before getting a job at Ormskirk Post Office.  He was a great friend of Danny Ashcroft, who also was to lose his life as a RAF pilot.
Benjamin, known as a quiet person, was in the choir at St Michael's, Aughton
He enlisted in the RAF and was made a Pilot Officer, posted to North Africa.  It was there in January, 1945, he was killed in a plane crash at he age of 21.  He is buried in the El Alamein War Cemetery.